About Buy1Feed1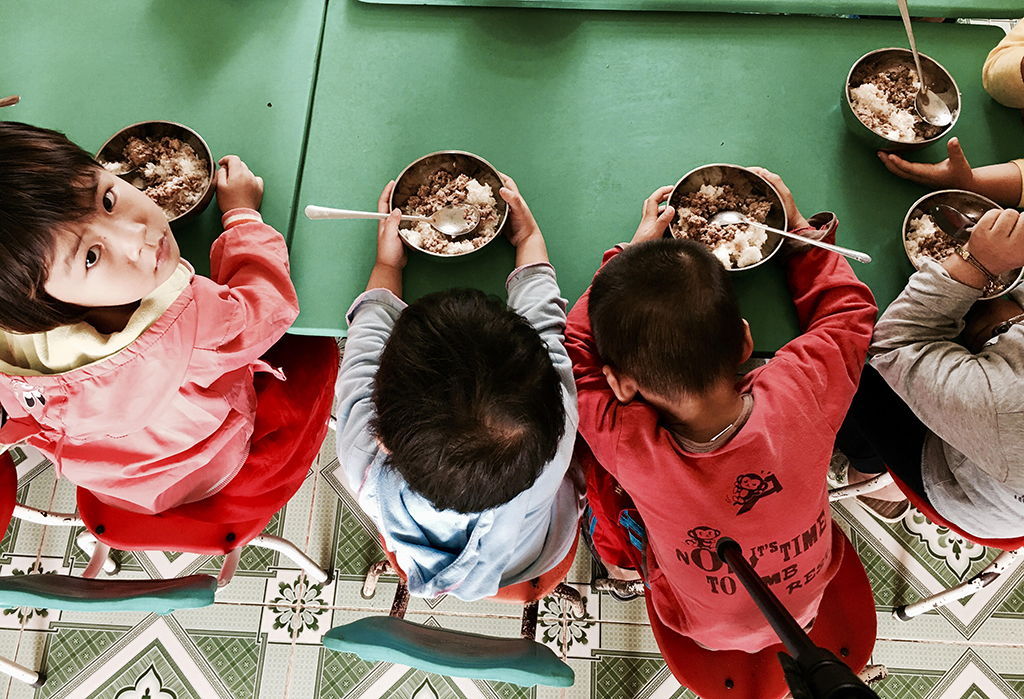 Anothersole is built upon the dream of creating a superbly made product which is incredibly comfortable to wear and priced well below market rates. 
Singaporean founders, Benny Chee and Phoebe Charn, decided from day one they wanted to use their business as a platform to do something meaningful and pay it forward. While researching which social cause to adopt, they came across some alarming facts on one issue. Child hunger.
Each year almost seven million children die
before reaching the age of five;
and malnutrition is a key factor
in a third of these deaths.
1 in 4 children in the world are stunted due to malnutrition. Most of them are right here in Asia. 
66 million school-aged kids attend classes hungry across developing countries. The body compensates for the lack of energy by slowing down its physical and mental activities. A hungry mind cannot concentrate, a hungry body does not take initiative, a hungry child loses all desire to play and study.
Hunger weakens the immune system. Deprived of the right nutrition, hungry children are especially vulnerable and become too weak to fight off diseases and may die from common infections like measles and diarrhoea.*
*(Source: :Levels and Trends in child mortality, IGME, 2012) / www.wfp.org)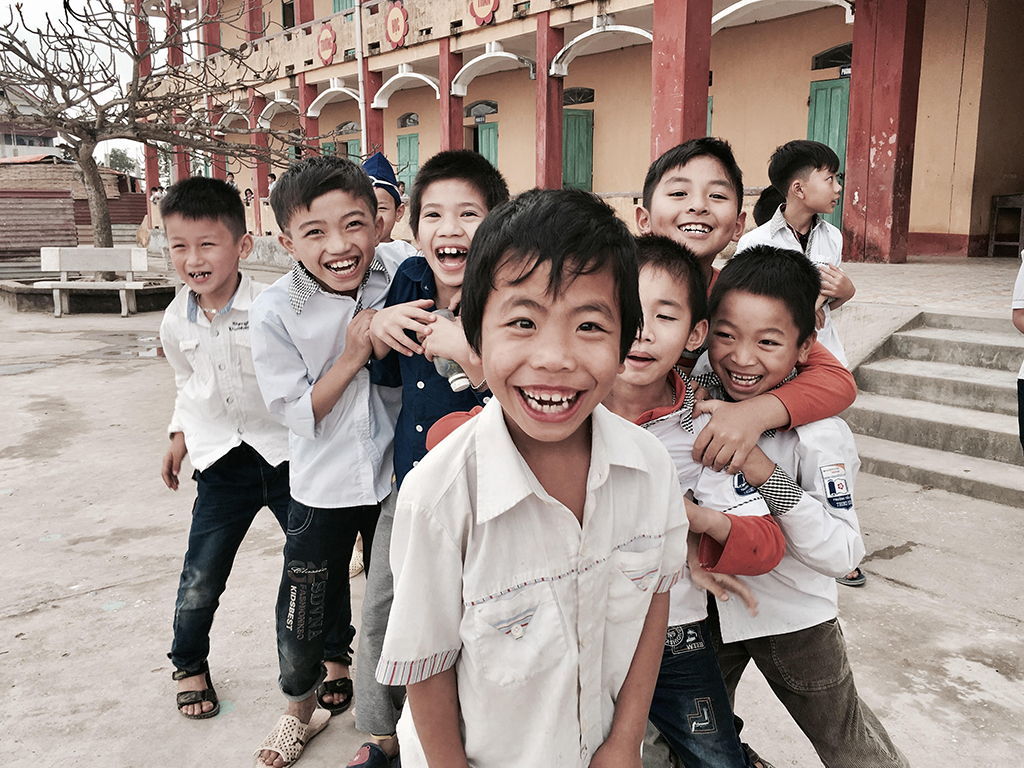 10% of our profit
goes to feeding children, 
building sustainable communities,
and supporting their future.
Anothersole feed fund will be used for the buying of food supplies and funding sustainability for underfunded orphanages, building sustainable communities for children to thrive and qualified missions with a school feeding operation. We work with charities already functioning towards the goal of benefiting the kids directly.
Please note we are not asking for donations nor are we representing ourselves as a charity. We are a private social business who wants to pay it forward by first selling a great product. 
Anothersole aims to raise
1 million dollars 
as our first milestone.
Every working staff of Anothersole is committed to the goal of giving. While we aim to deliver an outstanding product to our customers, the end game is, and always will be, to give generously to the children. As such, we want to also encourage transparency and accountability, both to you as the consumer, and also to ourselves. You can see the progress of our feed fund from the chart below:
Anothersole is currently supporting
World Vision International in Vietnam
as our first adopted charity.
Anothersole organises and plans visits/food drops annually or more frequently if necessary and we hope to invite some of you to join us on such food drop trips. 
We are aware we may not make a huge impact in solving this global problem but we hope to able to make a difference, even if just a little.
#Buy1Feed1