In This Together
They say two is better than one, but what is it really like to run a bakery with your better half? This Valentine's Day, we get up close and personal with Jia Min and Darren, the power couple behind Olsen Bakehouse and her secret recipe to keeping their love alive.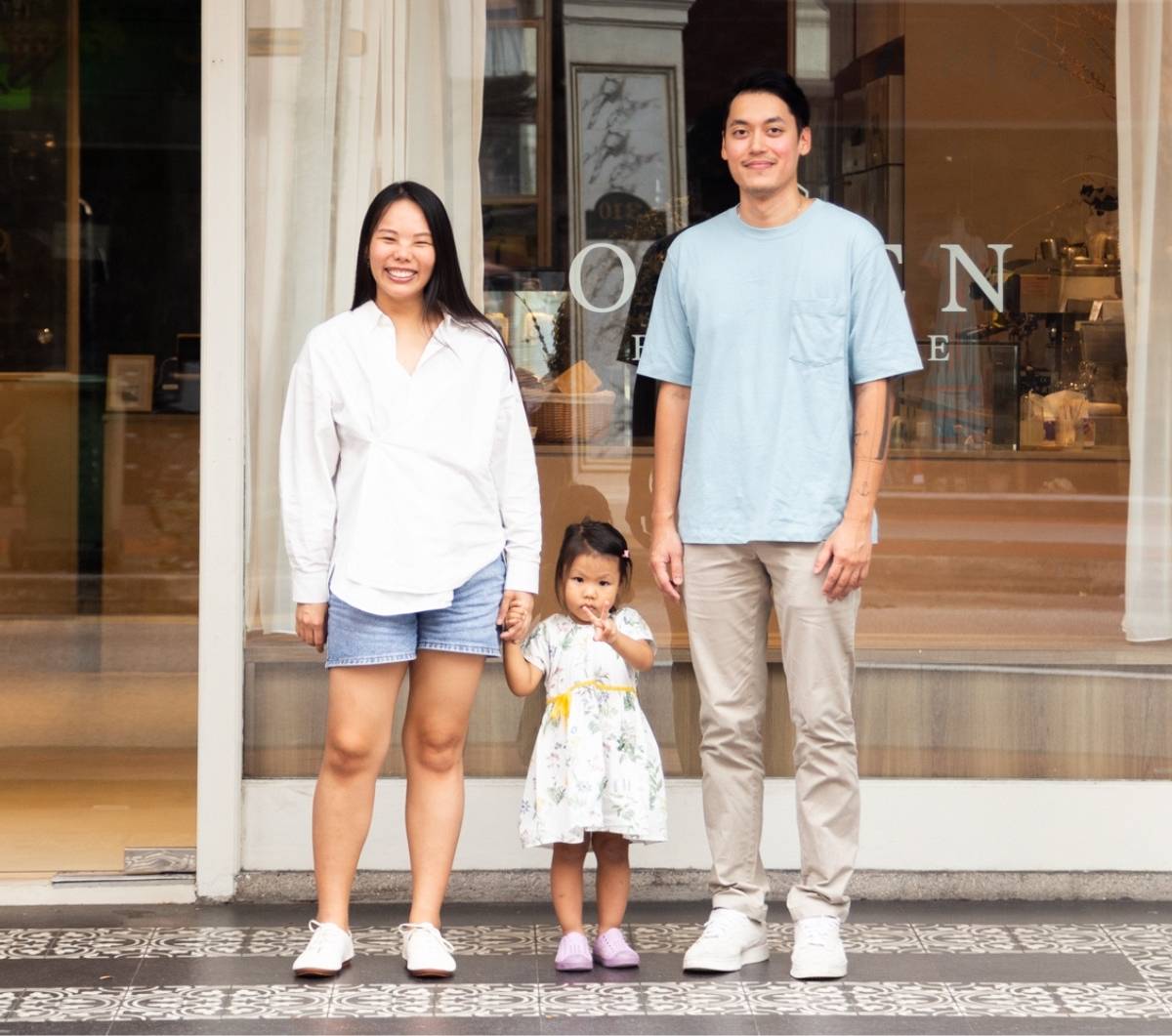 From schoolmates to solemates!
We want to celebrate life with you. May we all do our bit to spread peace, joy and kindness in little ways.
What does love mean to you at this stage of your marriage?
"
I experienced what unconditional love feels like. Darren has always been there for me, even when I'm at my lowest. And in his wedding vow, he said even when I don't love myself, he would still love me. Knowing that someone is there with me every step of the way, I think that is something really powerful for me on what love truly is.
"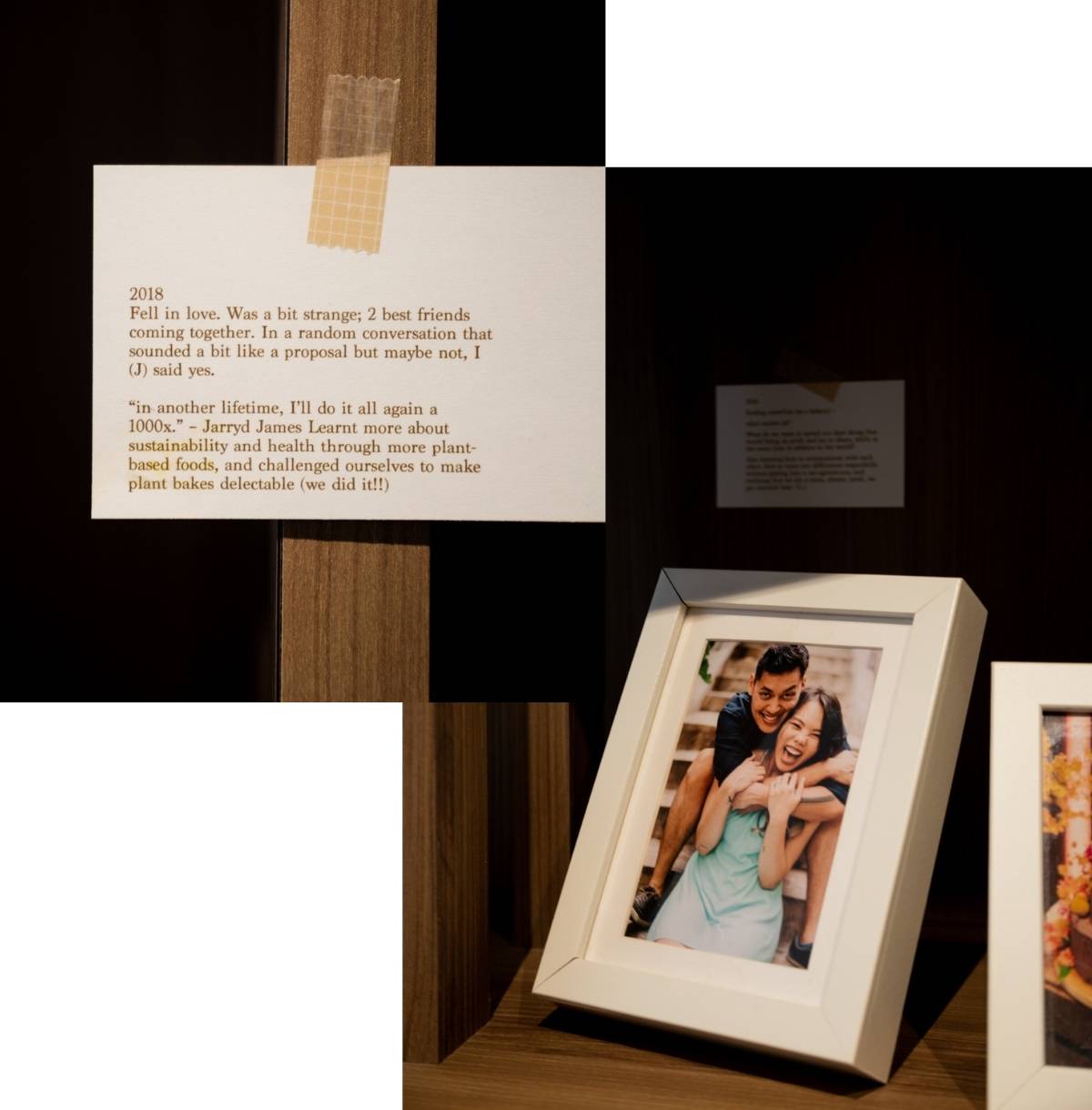 How do you find balance in work, relationship and parenting?
"Whenever we're going through a new phase or patch, we keep adjusting to find a schedule that works best for both of us while also finding quality time to spend with our daughter, Lily. If we had a challenge, it is important to have openness and remember that we are on the same team and understand each other's perspective while coming up with a solution together."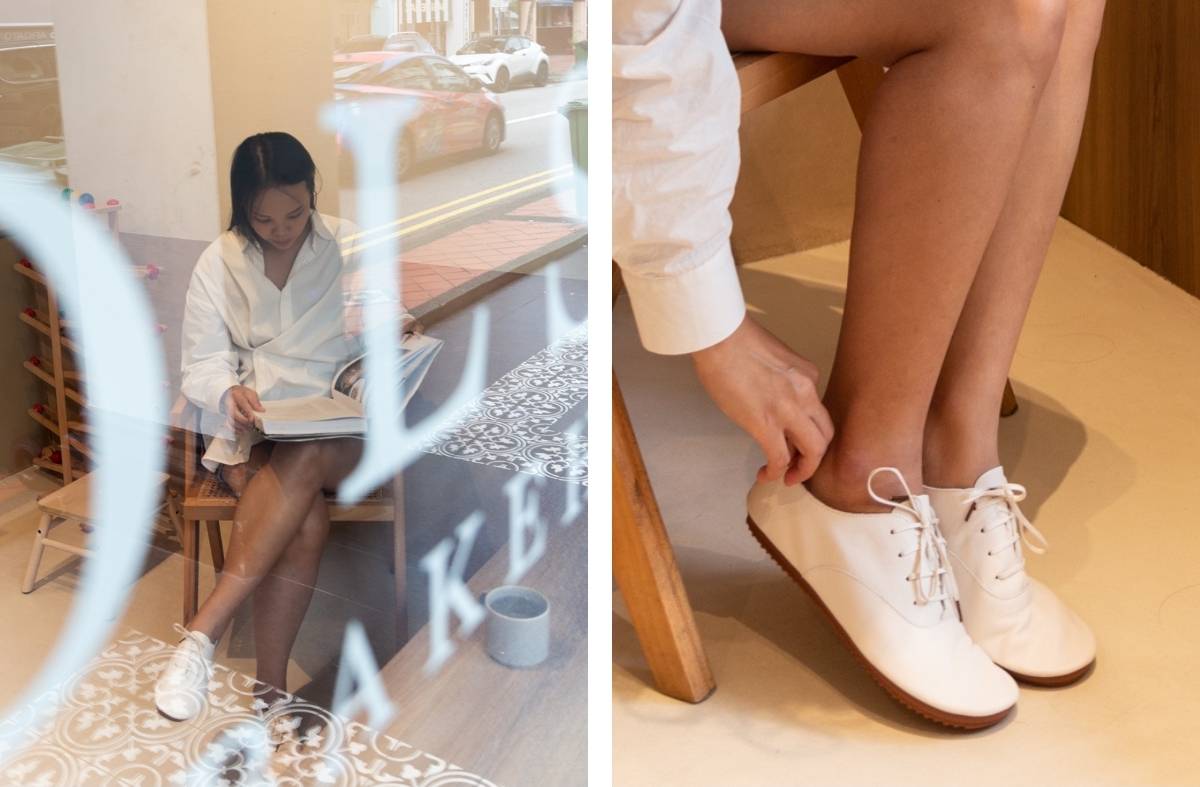 What qualities are important to you when looking out for a good pair of shoes?
"I actually own very few pairs of shoes. With each shoe that I get, I put a lot of thought to ensure that I can wear them across occasions. It has to be versatile, taking me from day to night. I love how supportive and comfortable Parisienne is. The colour complements my minimalist wardrobe as well."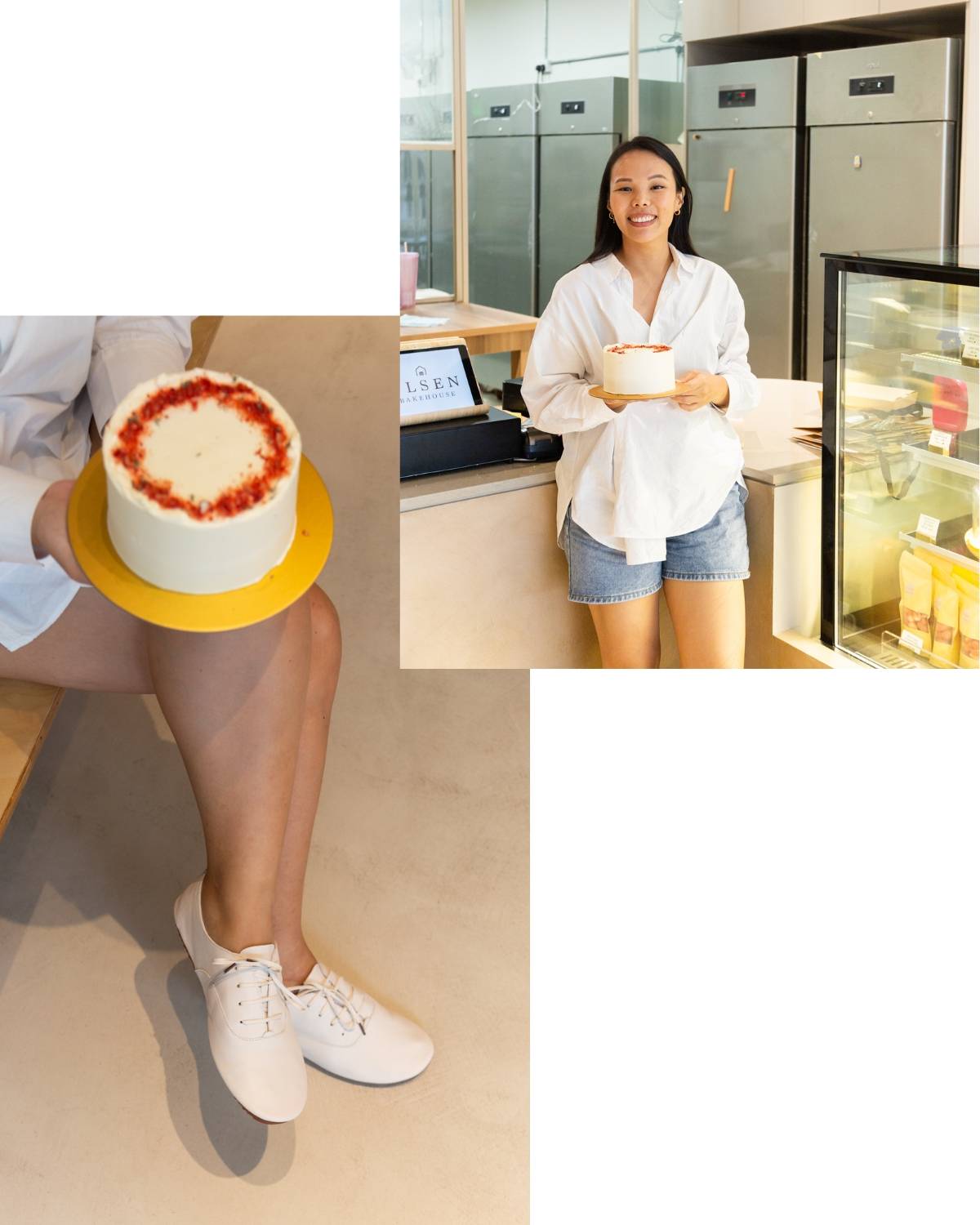 One piece of advice for other couples in this season of love.
"To make time for each other. Especially married couples with children, it can be really tough to do that. Our child takes up so much space in our hearts that sometimes it feels as though our lives and conversations just revolve around her to a point where we might forget each other in the picture. At times it seems like we're co-parents rather than two people in love. For us, we take one evening off a week to be by ourselves and putting each other first. One on one time with your spouse helps preserve and strengthen the marriage."