Our Products
We Make Good Products
Anothersole is built upon a dream we had to create a superbly made product which is incredibly comfortable to wear and priced well below market rates.

Our Guarantee
We stand behind the quality of our products.
If you are not 100% satisfied with your Anothersole purchase, you can return it for a full refund if your item has a manufacturing defect in its materials or workmanship.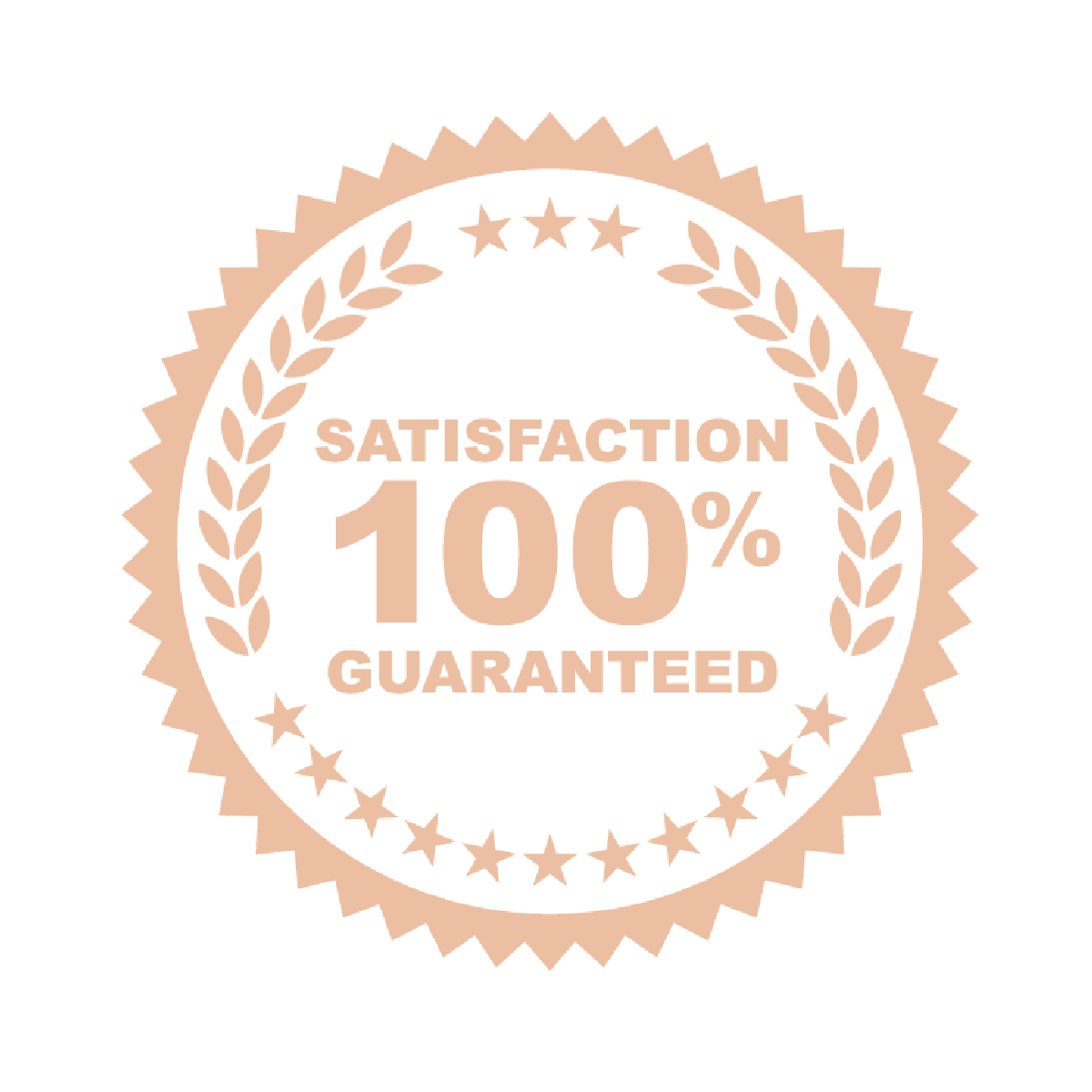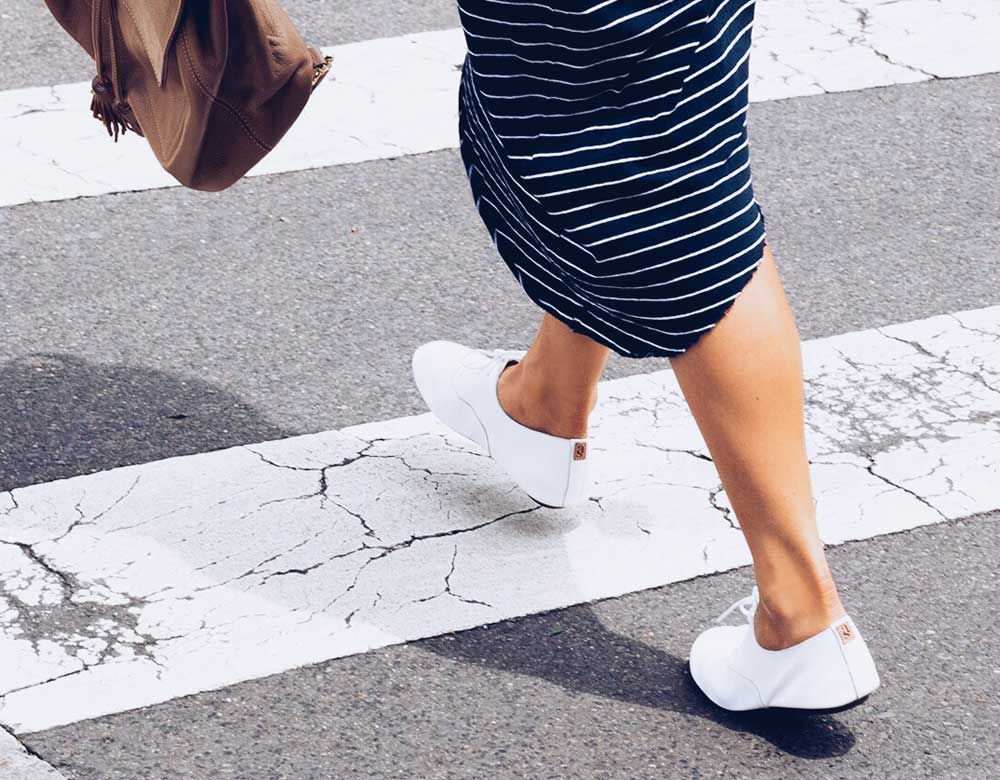 Fast delivery and value for money
Shoes were delivered to Australia in 3 working days from the day I purchased them. Love the simple design + the comfy sole. Many similar designs out there but these shoes are different because of the cushioned sole. Will definitely be buying other colours!!!
– MK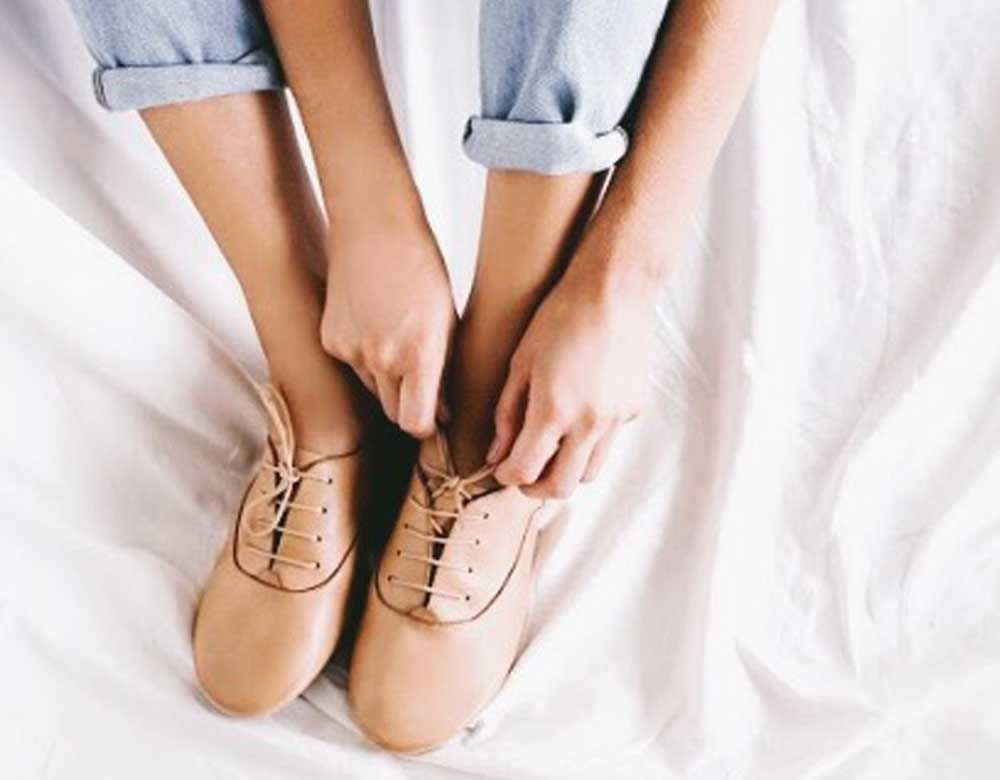 Happy Feet!
These shoes are so comfortable, my feet are so glad that I don't torture them with painful footwear anymore! I would like to give compliments to your staff who has provided such great customer service with my online purchase. She has been so patient and very prompt with her follow up to ensure that my shoes are delivered as promised. I will definitely recommend Anothersole to my family and friends. Thank you!
– G.Goh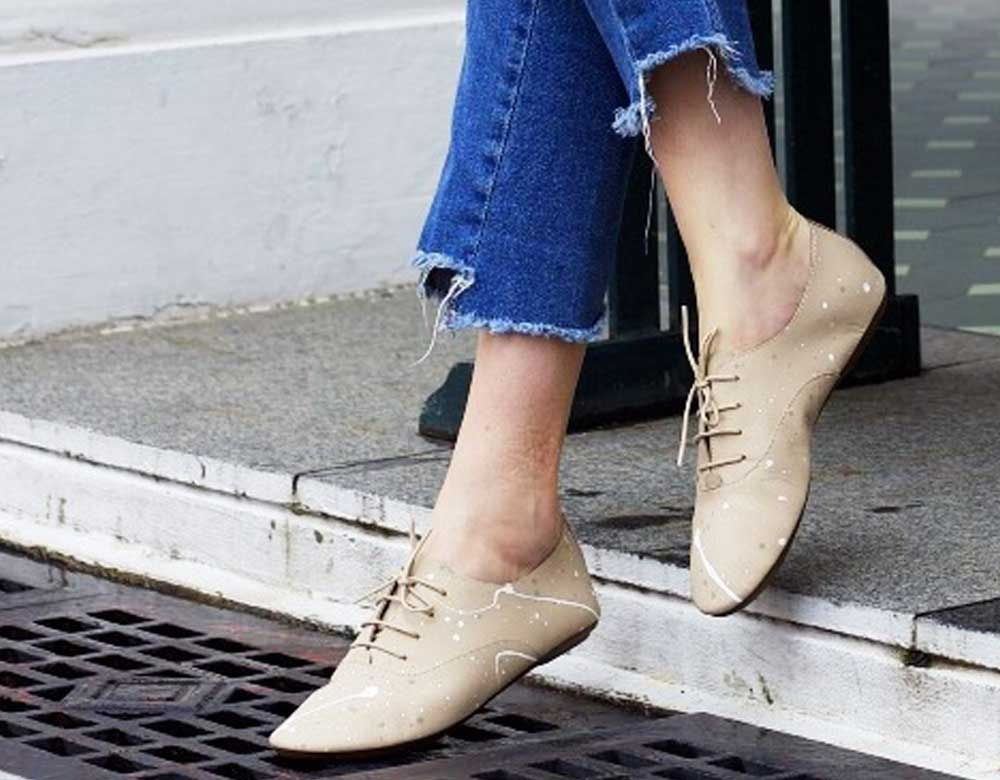 Comfort with Style
After my 1st pair of Anothersole, I had to recommend to my family and friends every time someone asks me where do I get my shoes from! Embracing Comfort while Staying in Style! Lots of Love for my shoes!
– Nicole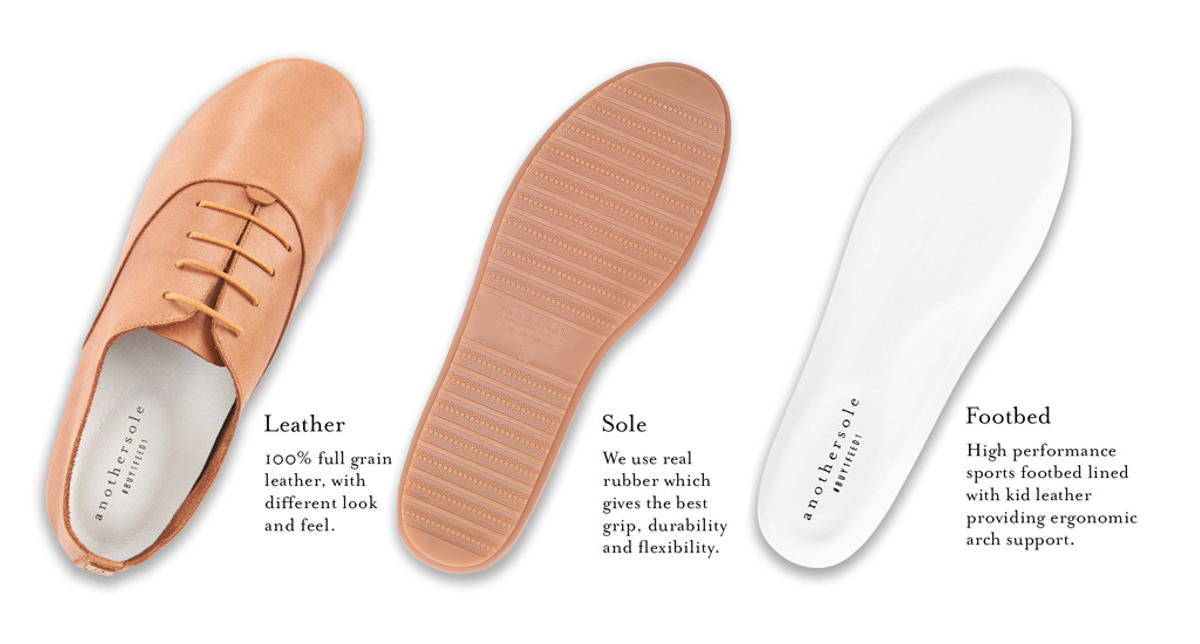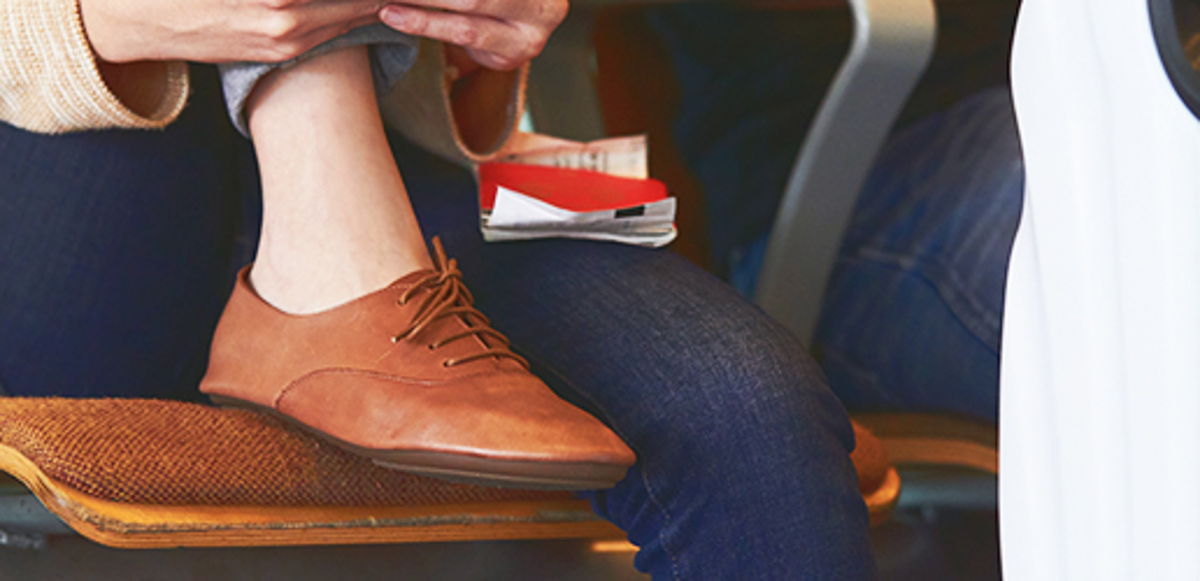 Unbelievably comfortable
Our desire to produce superior shoes with an unsurpassed comfort keeps us undeterred. Our products were created with your comfort as priority. The best part? You don't need to compromise on style.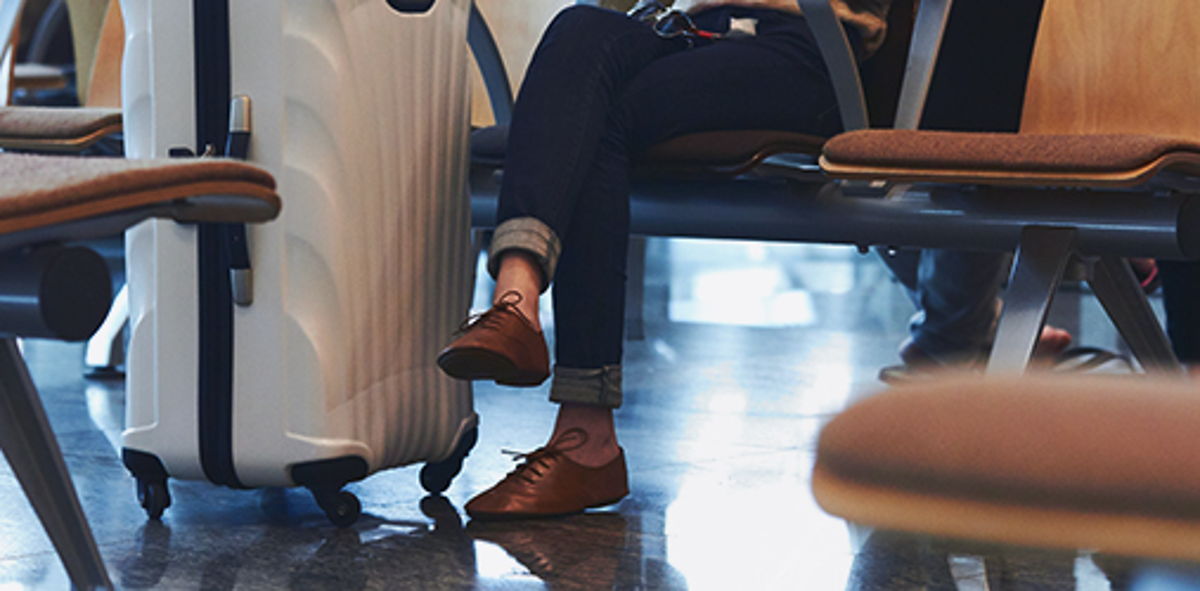 Freedom to travel
From beaches to cobblestone streets, our shoes were designed with travel in mind. Have the freedom to travel far and wide with Anothersole and be assured that you're using only the best.